Tam-Tas Packaging & Processing Machinery was established in 1971 and since then we are proud to be one of the leading packaging & processing machines manufacturer in Turkey.
In the first years of it's foundation the machine equipment had been imported and in the year 1975 Tam-Tas has started manufacturing of it's own brand of packaging machines. The Company carried out it's activity in Istanbul-Mecidiyekoy between the years 1975 – 1983 and in the year 1983 the Company moved to Merter in a 8.000 m2 production area.
Read More: www.tamtas.net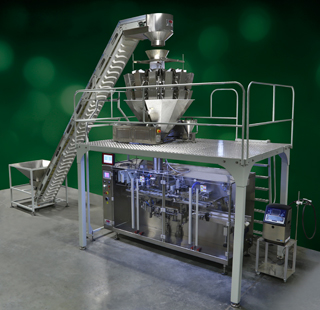 For more information please contact to our company.